Script - Mobile apps
Mobile App scripts helps you create high-quality and feature-rich apps quickly and efficiently
Buy mobile app scripts from 100s of available app designs. We provide cost-effective health care apps, education apps, business and lifestyle apps. Mobile app scripts can help developers create high-quality and feature-rich apps quickly and efficiently, while also reducing costs and ensuring compatibility and security.
Get Quote
We've used VG Infotec for a number of projects over the last two years including the creation of a front end dashboard and website to give our clients an industry leading experience and we're currently working on an exciting app
Mukesh & VG team was an absolute pleasure to work with! He quickly understood the vision and needs of my company, and suggested and then custom built our custom CRM and created complex automations for our website. Him and his team ar
VG Infotec is quick, available 24*7 and automated my system, capable to understand any concept, great work done Recommend to all.
Team VG Infotec is energetic and they can conquer anything. Starting from our aws server to voice calls and video calls with amazing admin panel and CRM, we got extraordinary software services and server infrastructure setup by this amaz
VG Infotec kept working til I was satisfied. Even though I took a long time to review and made the project significantly longer they still worked really hard to complete a professional site. Over and above the technical experties and exc
Creative work
We have completed thousands of projects, some of them showing important projects here.
Pets Care
The Pets Care app is a mobile application developed for iOS and Android platforms that provides a platform for pet owners to book and pay for pet care services. The app allows pet owners to search for and book services such as dog walking, pet sitting, and grooming. The app is designed to be user-friendly and easy to navigate, allowing pet owners to quickly find and book the services they need for their furry friends.
View Case Study

→
Cosmetic Shop
The Cosmetic Shop app is a React Native-based mobile application designed to provide users with a seamless shopping experience for cosmetic products. The app allows users to browse and purchase a wide range of cosmetic products, including makeup, skincare, haircare, and more. The app offers a user-friendly interface that enables users to easily search for products, add them to their cart, and make secure online payments.
View Case Study

→
Scan QR
Our app, "Scan QR," is a mobile application that allows users to scan QR codes to make online payments. The app provides a simple and convenient way to complete transactions quickly and securely, without the need to enter payment information manually. With Scan QR, users can easily link their accounts to popular payment platforms like PayPal and Stripe, and keep track of their transactions with real-time notifications.
View Case Study

→
This is my second time hiring VG Infotec. VG Infotec is skilled, fast, polite, friendly and good value for money. I hired VG Infotec directly because I knew that no one else would be this good. ... Read More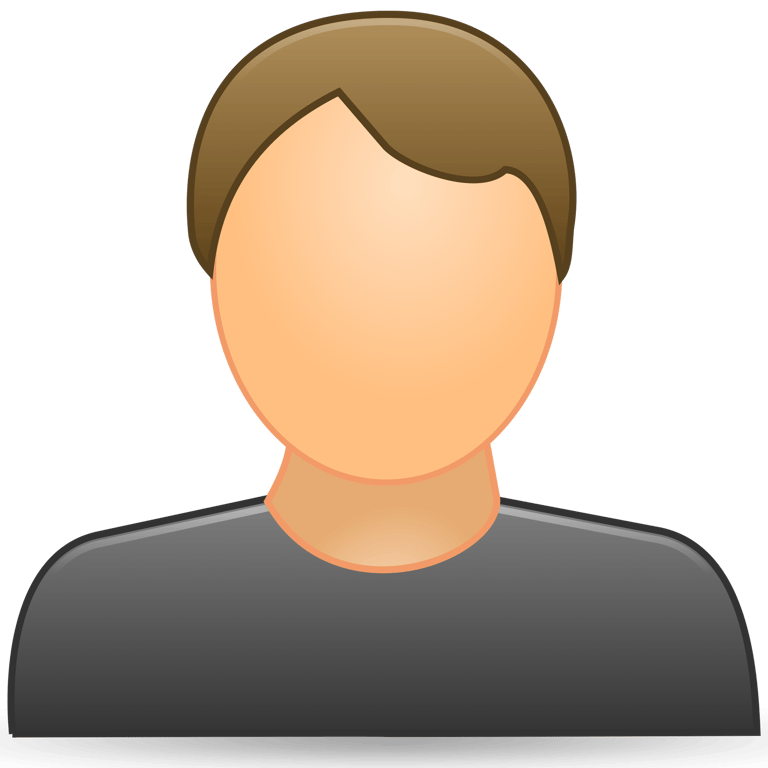 Catriona C. - Founder & Teacher - Sweden
Parking
The Parking Management app is designed to help users find and manage their parking spaces in a more efficient and convenient way. With this app, users can search for available parking spaces in their area, reserve a spot, and make online payments. The app also offers features like parking reminders, parking time tracking, and a map-based interface to make parking management easy.
View Case Study

→
Super App
The Super App is a mobile application built using the React Native framework that allows users to make online payments on both iOS and Android platforms. The app is designed to be user-friendly and secure, providing a seamless payment experience to its users.
View Case Study

→