Portfolio
Mobile application & custom software development company
Unleash the full potential of your business with our tailor-made software solutions, built for scalability and easy maintenance. Our software solution includes elegant mobile apps, custom software development, Web development, E-commerce development, custom CRM and ERP solutions.
Get Quote
We've used VG Infotec for a number of projects over the last two years including the creation of a front end dashboard and website to give our clients an industry leading experience and we're currently working on an exciting app
Mukesh & VG team was an absolute pleasure to work with! He quickly understood the vision and needs of my company, and suggested and then custom built our custom CRM and created complex automations for our website. Him and his team ar
VG Infotec is quick, available 24*7 and automated my system, capable to understand any concept, great work done Recommend to all.
Team VG Infotec is energetic and they can conquer anything. Starting from our aws server to voice calls and video calls with amazing admin panel and CRM, we got extraordinary software services and server infrastructure setup by this amaz
VG Infotec kept working til I was satisfied. Even though I took a long time to review and made the project significantly longer they still worked really hard to complete a professional site. Over and above the technical experties and exc
OUR WORK
Some of our Best work that we are Proud of.
Real estate portal-Webflow CMS for Property Sales & Lettings
A UK based national award winning Property Agency joined us to design and develop a quick loading (yes speed matters when high quality property images comes in dozens ). They're mainly in Property Sales & Lettings come to us with 2 important issues. 1. Wanted to get rid of slow loading property pages and does not compromise on picture quality 2. Data sync and management issues due to listing spread across country on various other portals.
View Case Study

→
Intelligence System for BPO Money Collection
BPO industry spends millions to streamline process and make sure employees work with highest efficiency, highest accuracy with desired quality results. We made it possible by creating Intelligent software where BPO employees don't have to think about what next or why no next? Our intelligent Business Process Outsourcing (BPO) Software works in a way that employees get next action task automatically and algorithm track who is efficient and who needs more training or skill-sets.
View Case Study

→
Hospitality & Health Scheme
Hospital Management sytem software with ios and android mobile apps built on latest Technology stackes abd hosted on aws server. Telemedicine mobile apps integrated with HMS in order to get online appointment and patient services from software and mobile apps. List of benefits of using our system. Affordable Pricing Simple, affordable pricing Plans for doctors/clinics/hospitals Create Patient Notes on Web/Apps Share Notes. Prescribe Medications iOS/Android Patient Mobi
View Case Study

→
I hired and worked closely with the VG Infotec team, while we completely rebuilt our web presence from the ground up. Incredible work ethic, positive attitude every day and unbelievably flexible. I ... Read More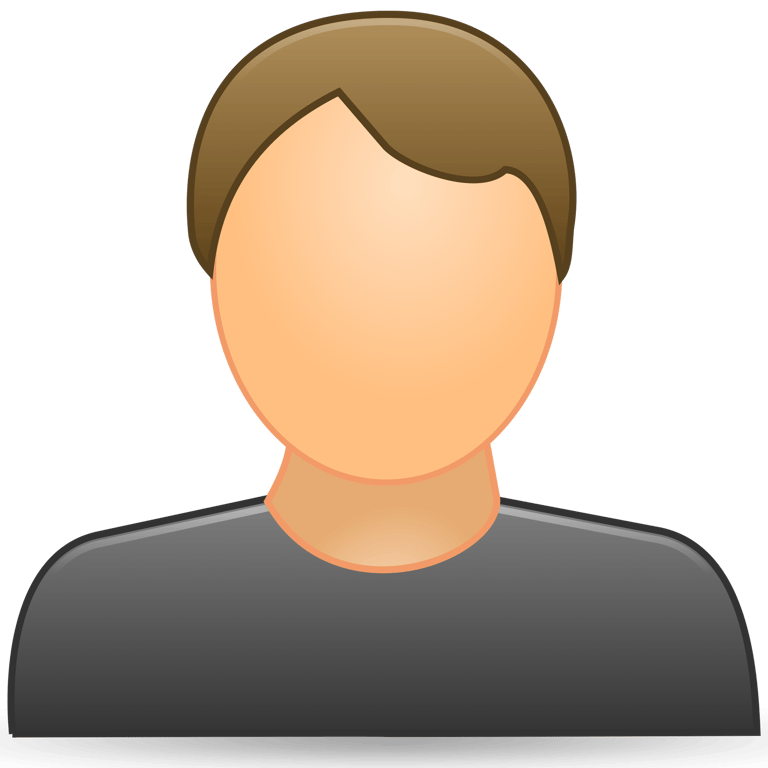 Blackchair Software - GM - United States
Pharmacy website with booking and blog
Features included in pharmacy website: Website allow users to request refills of their prescriptions online. Website provide information about different medications, including their uses, side effects, and interactions with other medications. Website include resources and information about health and wellness topics, such as diet, exercise, and stress management. Ability to submit support requests
View Case Study

→