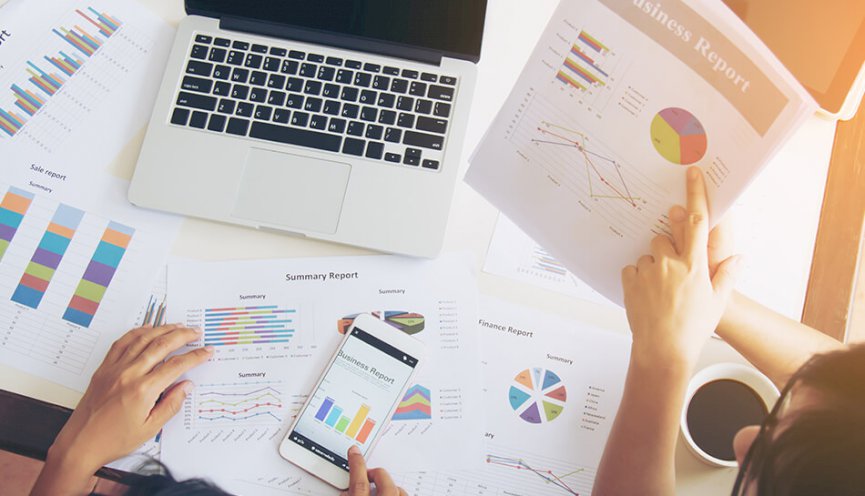 While amazon, alibaba and Microsoft known as band without inventory, dating industry is not inch behind them, like Match.com, which boasts over 1.3 million active users and 96 million registrations, they created multi million dollar business with website/app, lets say just by code lines (thousands and thousands !! ).
We designed and developed a Social Dating Web App which is fully coded in object-oriented PHP (OOP) with the MVC pattern (Model-View-Controller). It is light weight, extremely powerful and highly secure. its is included with over 30 modules and based on its PHP CI Framework which includes more than 48 packages.
We've put together a list of 16 most important features to consider when choosing a dating site or application.
1. An Easy Login/Signup/Registration Process to get Started Quickly
2. Safety Feature: Report abuse and IP block
3. Love Calculator & Hot or Not
4. Related Profiles for easier matches
5. Messaging Features Allow Free Communication
6. Full Membership System
7. Payment Gateways Integration with PayPal, Stripe, Bitcoin
8. Statistics & Analytics System
9. Maintenance Mode
10. Videos, upload videos from YouTube, Vimeo, and Dailymotion
11. Message Templates
12. Member approval system
13. Anti-Scam and Anti-Fraud Tools
14. Nudity Filter for all images
15. Watermark Branding
16. SEO Friendly (Title/Meta/Header/des..)