Portfolio Details
CRM - Sales & Marketing Mobile App
CRM (Customer Relationship Management) Sales & Marketing mobile app is a software application that helps businesses manage and analyze customer interactions and data throughout the customer lifecycle. The app features tools for sales, marketing, and customer service, and can be used to manage customer data, track sales and marketing campaigns, and analyze customer behaviour.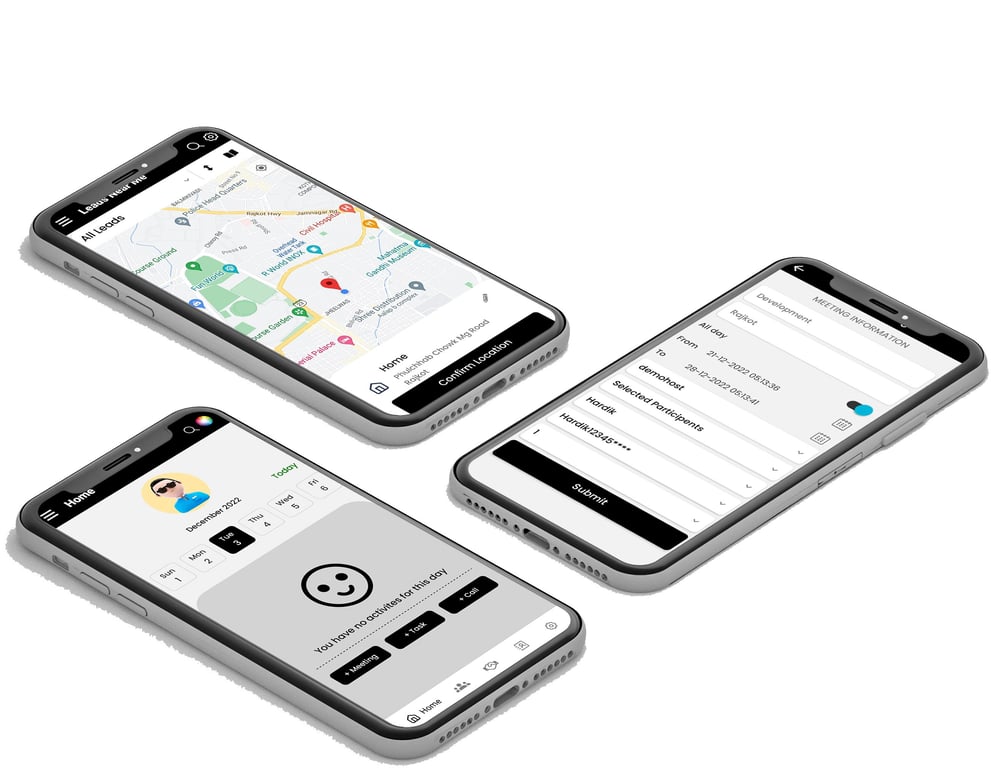 World's top Brand trust Vg infotec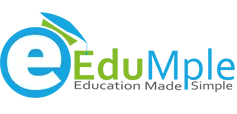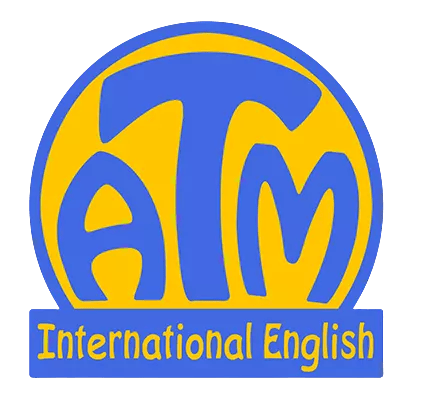 About App
The target audience for a CRM - Sales & Marketing Mobile App is sales and marketing teams, small and medium-sized businesses, and enterprise organizations. The global CRM market is projected to reach $80 billion by 2025, with a CAGR of 12.5% from 2020 to 2025.

Advantages:
Increased Efficiency: Automates sales and marketing processes, reducing manual work and increasing efficiency.
Better Customer Insight: Provides a comprehensive view of customer behavior and preferences, enabling teams to tailor their sales and marketing efforts.
Increased Productivity: Mobile access and collaboration features help sales and marketing teams be more productive and responsive to customer needs.
App

Screens

Our CRM - Sales & Marketing Mobile App is expertly crafted with love and developed with passion to provide the best user experience. Food delivery App CRM - Sales & Marketing Mobile App.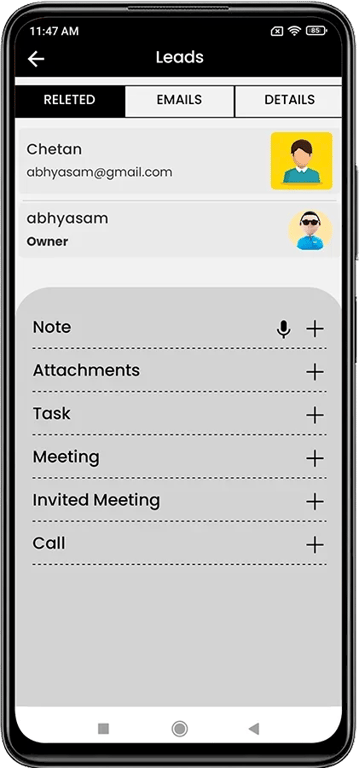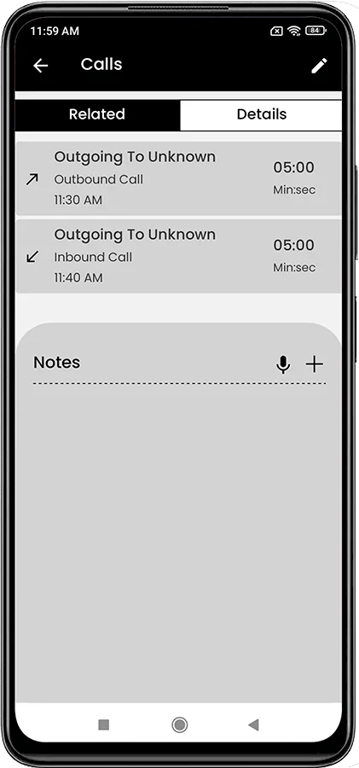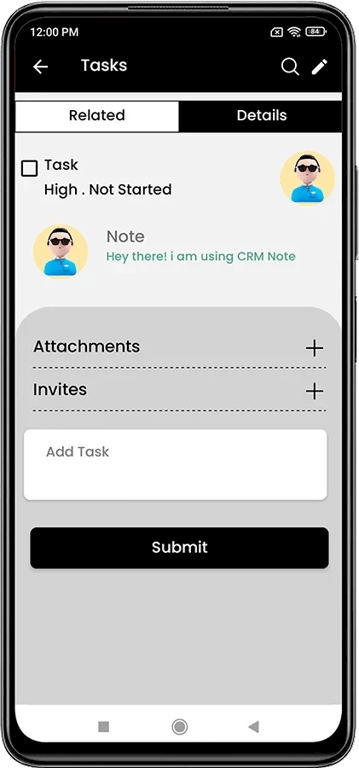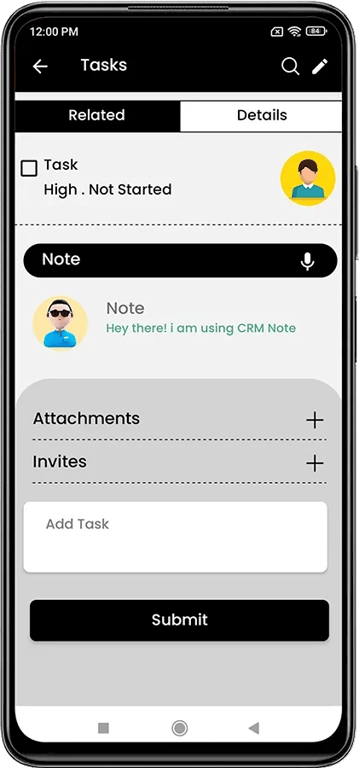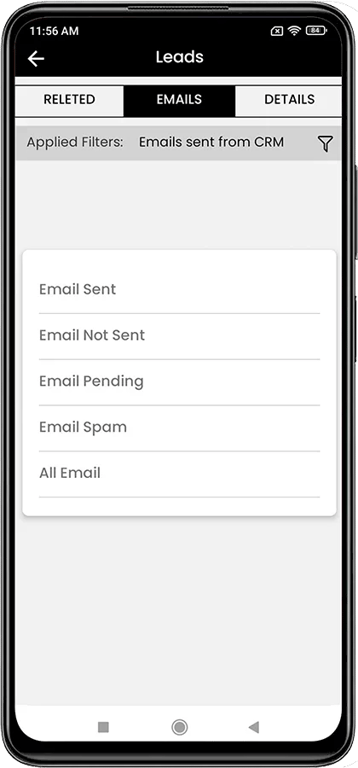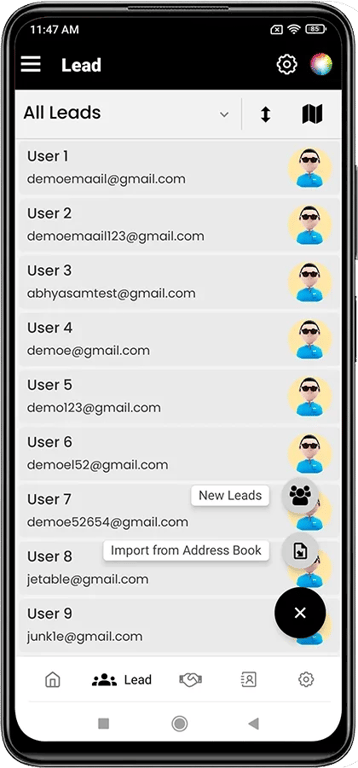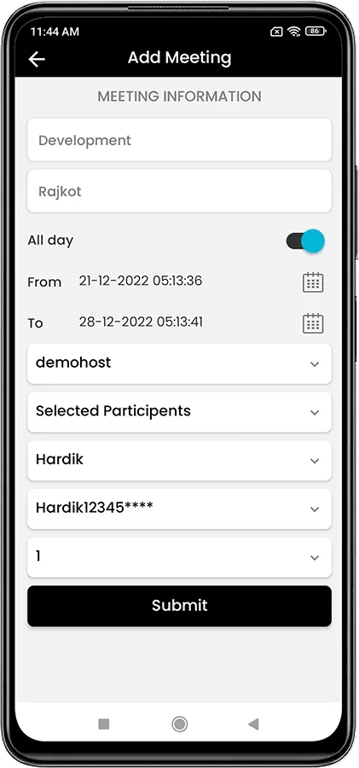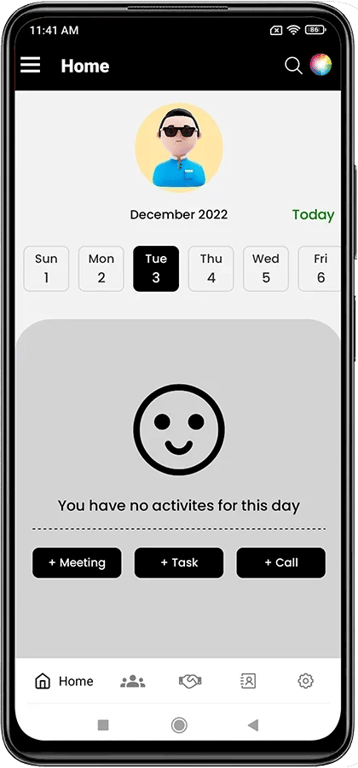 I hired and worked closely with the VG Infotec team, while we completely rebuilt our web presence from the ground up. Incredible work ethic, positive attitude every day and unbelievably flexible. I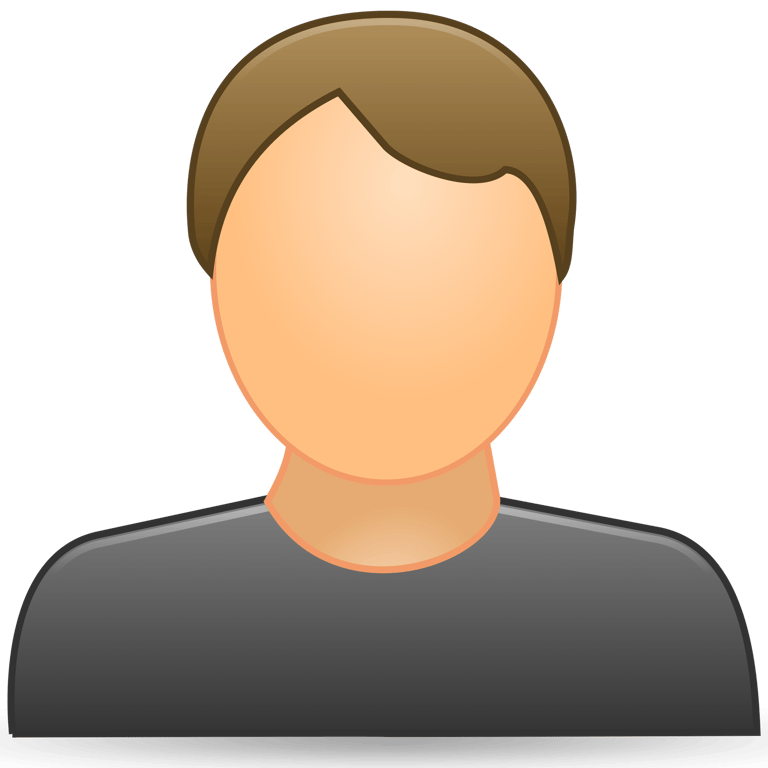 Blackchair Software - GM - United States
Standard

Features List

The CRM - Sales & Marketing Mobile App includes a variety of features such as CRM - Sales & Marketing Mobile App.
Contact management provides customer and prospect information, including contact details, notes, and communication history.
A visual representation of the sales process, including the ability to move leads through different stages and track progress.
System for managing and assigning tasks to team members and tracking progress
A system for tracking and managing leads, including lead status, source, and conversion rate.
CRM provide detailed analytics and reporting on customer behavior, marketing campaigns, and sales performance.
CRM mobile app provides a calendar and scheduling system for keeping track of appointments and meetings with customers and prospects.
It was nice working with VG infotec. They understood the requirement and also delivered the product nicely. will hire VG Infotec again ... Read More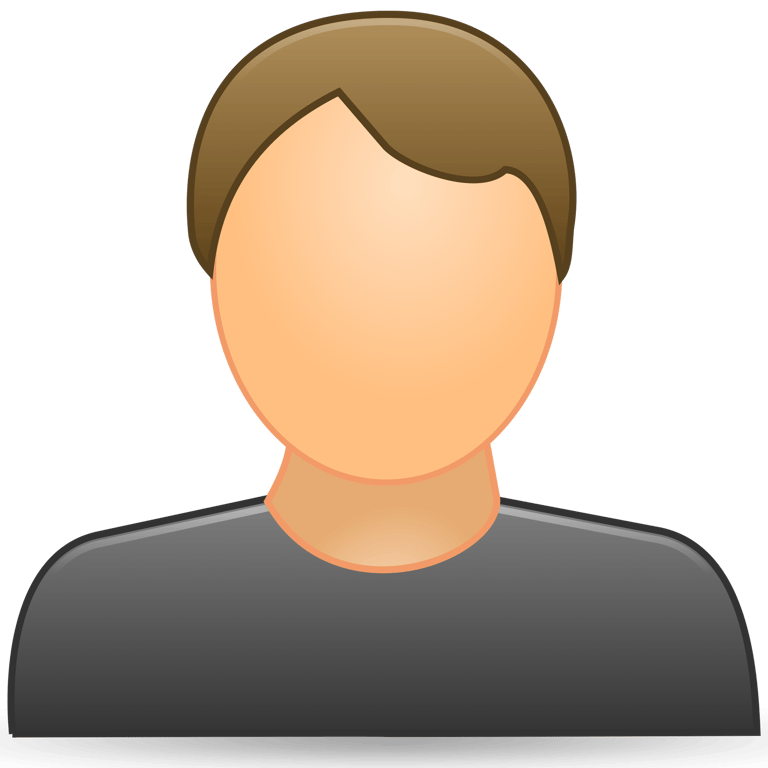 Manas K. - EdTech Expert - India