Portfolio Details
Patient Appointment Booking App
The Patient Appointment Booking Mobile App is a platform for patients to easily schedule and manage their doctor appointments. It aims to provide a seamless and convenient experience to book appointments, communicate with doctors, and keep track of their medical history.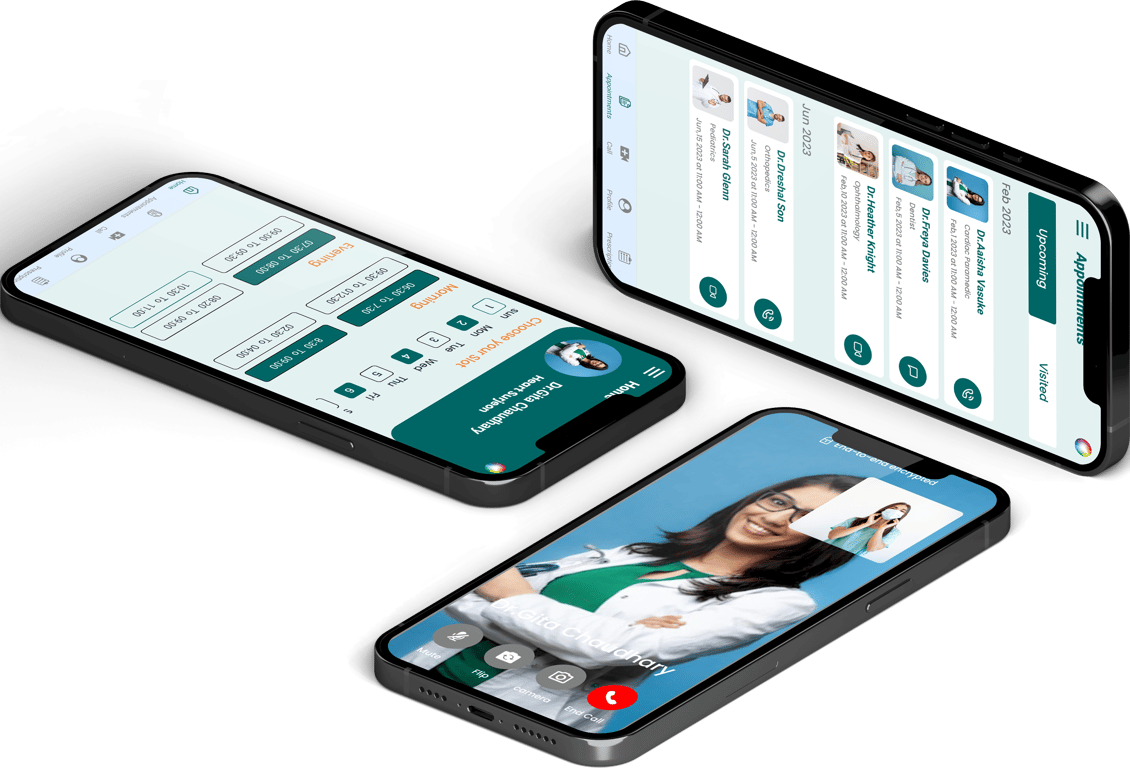 World's top Brand trust Vg infotec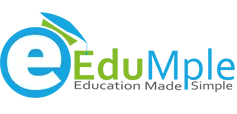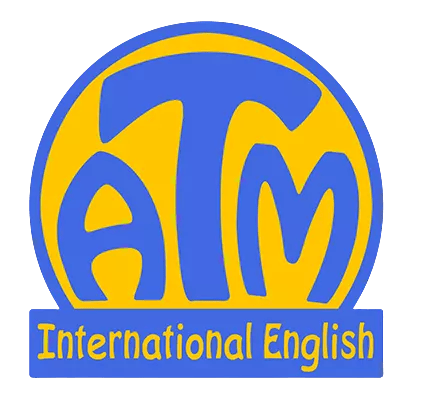 About App
The target audience for the Patient Appointment Booking Mobile App is individuals of all ages looking to book doctor appointments. It also caters to individuals who prefer to manage their appointments and medical history digitally.
The global eHealth market size is expected to reach USD 522.5 billion by 2025, growing at a CAGR of 11.5% from 2020 to 2025. The growing demand for digital health solutions, including appointment booking apps, is driving the market's growth.
App

Screens

Our Patient Appointment Booking App is expertly crafted with love and developed with passion to provide the best user experience. Food delivery App Patient Appointment Booking App.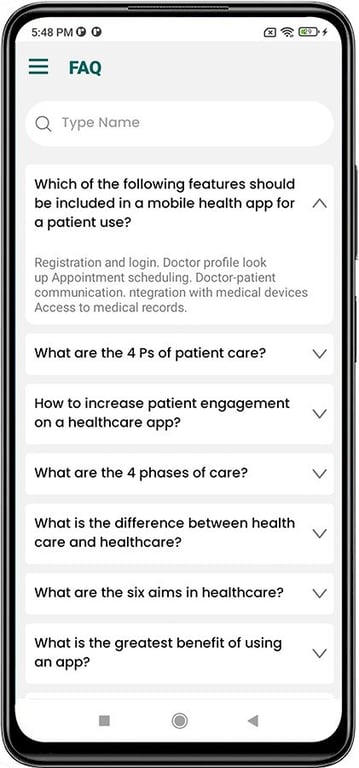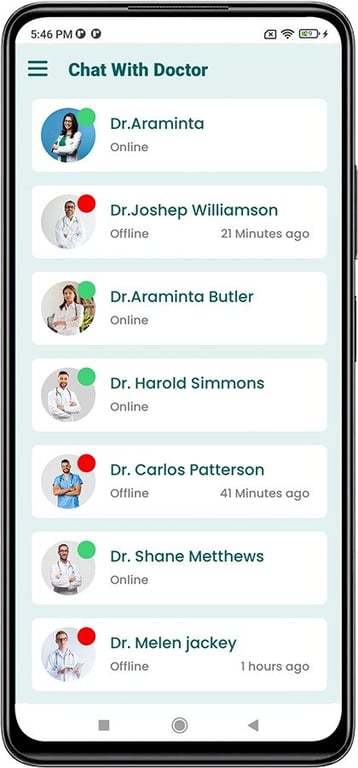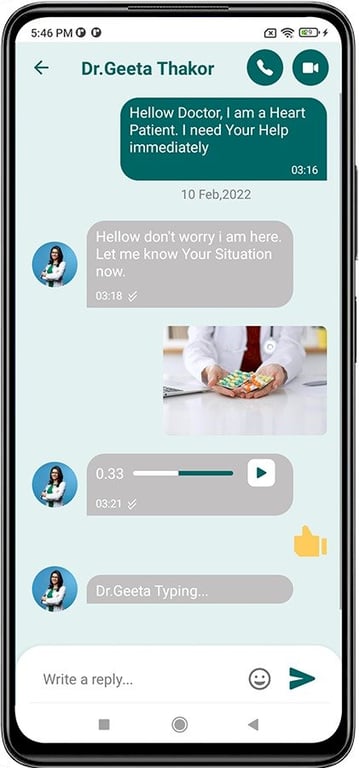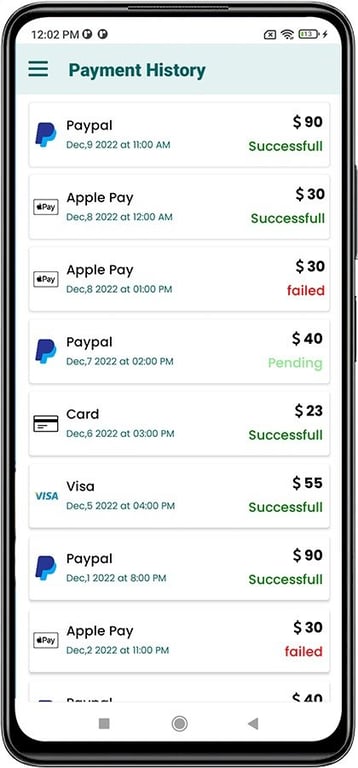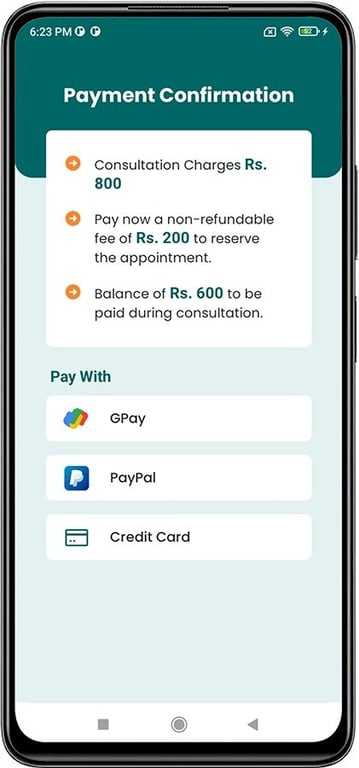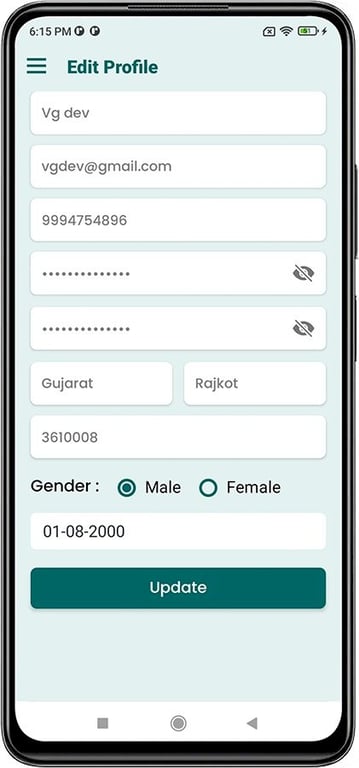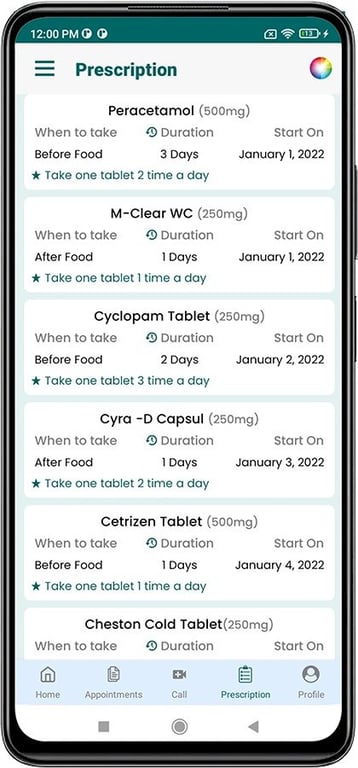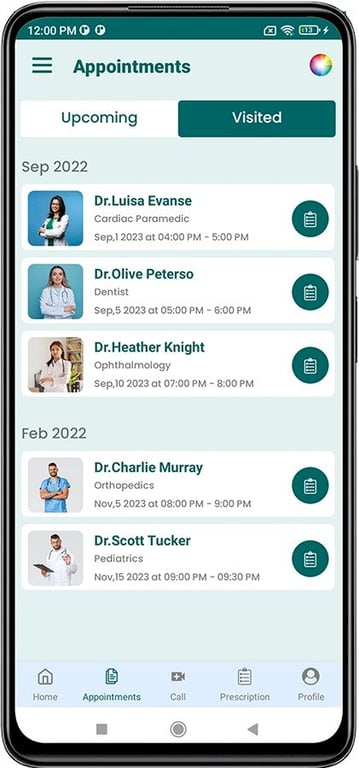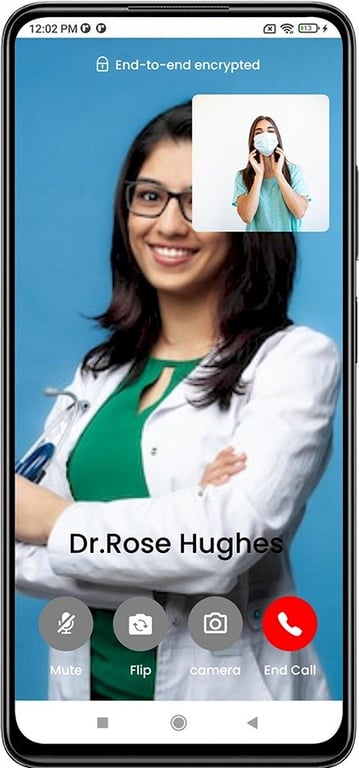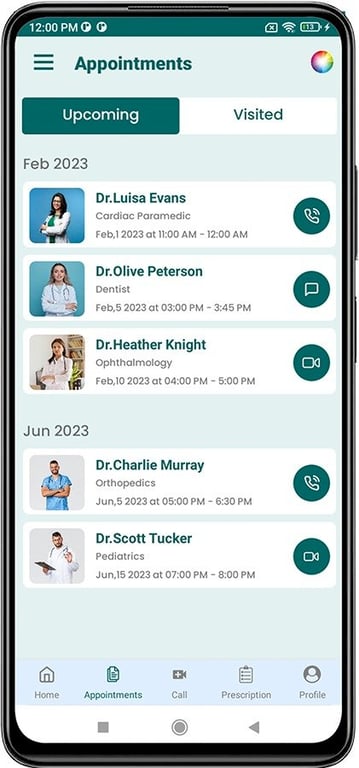 It was nice working with VG infotec. They understood the requirement and also delivered the product nicely. will hire VG Infotec again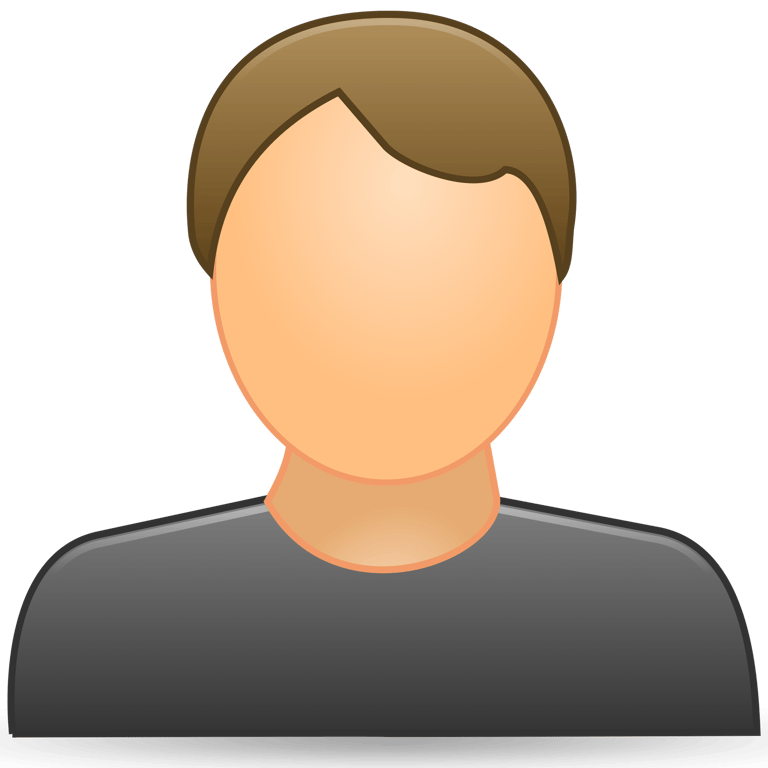 Manas K. - EdTech Expert - India
Standard

Features List

The Patient Appointment Booking App includes a variety of features such as Patient Appointment Booking App.
The app allows patients to book appointments from anywhere, at any time, without having to physically visit the clinic.
VG Infotec's customer service is super amazing, even after 2 year of project, they are always ready to help us 24*7 on time. Great skill sets. Good knowledge of cloud server like aws, digital ocea ... Read More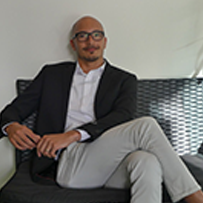 Gabriel Vieira Santos - President / CEO - Australia