About Project
Online education platform for an project management institute where they can go global and sell courses all over the world.
We designed and developed react.js and node.js based high quality, quick loading web platfrom and backend system.

Project Features

Solution

Result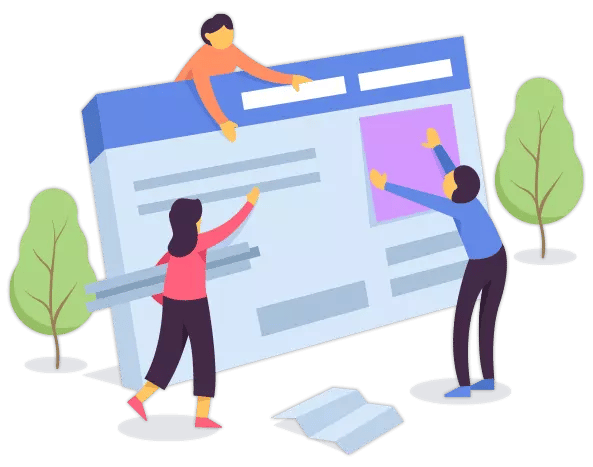 Project Features
Online education platform with multi currently acceptance and global precedence.
Students all over the world can buy courses in their native currency

Online exam modules with test and practice mode

Study material through online student panel

Video courses through react.js based web platfrom
Solution
We built an Online Learning Platforms for project management and program management students.
Usally working professional chose PMP or PGMP courses and they need courses on demnd due to thier unusual working conditions.
LMS web platfrom

Sell courses globally

Convenient online exam software system

On demand study material through LMS platform

Multi currency secure payment process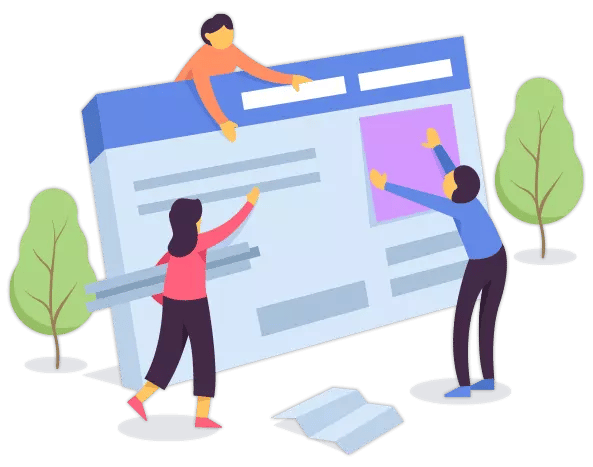 Result
Online education platform built on secure react.js and node.js technology.
Secure LMS website
Dynamic courses management
Global access
Secure payment gateways integration into LMS